italian-hostels.com is one of the best websites to find budget accomodations all over the world.

This website is fully devoted to visitors who need a fast and easy way to find, compare and book accomodations all over the world



Latvia: 16 Hostels found

Cesis (1)

Liepaja (1)

Riga (14)





ONLINE BOOKING SYSTEM

The booking is guaranteed: you will only have to pay 10% of the booking as a deposit; the rest will be paid when you arrive at the hostel/hotel of your choice.

All bookings are in real-time, secure and guaranteed for the traveler. SSL connection is guaranteed by Thawte, world leader in Internet Security.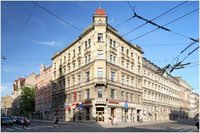 Best Hostel

Hostel

Latvia
>> Riga

52 A.Caka Sreet




Shared room starting from 13 EURO per bed per night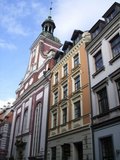 Riga Hostel

Hostel

Latvia
>> Riga

Marstalu iela 12

Riga Hostel is the new cheap accommodation in Riga. Located in old town centre, is the best option you can find if you are young and not rich traveller. We offer you our bedrooms to share with other travellers like you and like us, travellers who want to enjoy without limits when they are travelling ...



Shared room starting from 8 EURO per bed per night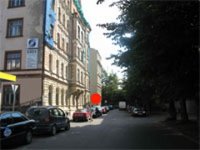 Tiger hostel

Hostel

Latvia
>> Riga

Elizabetes 103




Shared room starting from 10 EURO per bed per night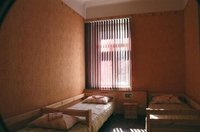 City Hostel

Hostel

Latvia
>> Riga

Elisabetes str 101,2'nd floor




Shared room starting from 10 EURO per bed per night