italian-hostels.com is one of the best websites to find budget accomodations all over the world.

This website is fully devoted to visitors who need a fast and easy way to find, compare and book accomodations all over the world



Hong Kong: 16 Hostels found

Kowloon (16)





ONLINE BOOKING SYSTEM

The booking is guaranteed: you will only have to pay 10% of the booking as a deposit; the rest will be paid when you arrive at the hostel/hotel of your choice.

All bookings are in real-time, secure and guaranteed for the traveler. SSL connection is guaranteed by Thawte, world leader in Internet Security.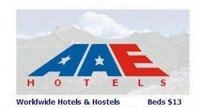 Comfort Lodge Hong Kong

Hotel **

Hong Kong
>> Kowloon

7-8 Tak Hing StreeT




Shared room starting from 20 EURO per bed per night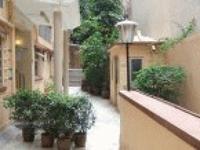 Rent-a-Room, Hong Kong

Hostel

Hong Kong
>> Kowloon

Flat A, 2F Knight Garden,7-8 Tak Hing St.Tsim Sha Tsui, Kowloon

Enjoy the comforts of a home away from home. Close to all transport lines. Full facilities including in-room internet access. ...



Private room starting from 19 EURO per bed per night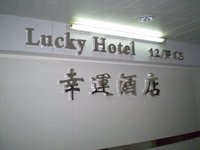 Lucky Hotel

Hotel

Hong Kong
>> Kowloon

36-44 Chung King Mansion Blk C 12/f C5




Private room starting from 9 EURO per bed per night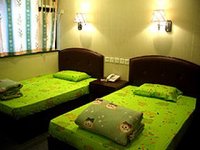 TWH - Tai Wan Hotel

Hostel

Hong Kong
>> Kowloon

Block A, 3rd Floor, ChungKing Mansions, No38 Nathan Road, Tsim Sha Tsui, Kowloon, Hong Kong




Shared room starting from 9 EURO per bed per night