italian-hostels.com is one of the best websites to find budget accomodations all over the world.

This website is fully devoted to visitors who need a fast and easy way to find, compare and book accomodations all over the world



France: 114 Hostels found

Aix-en-provence (1)

Annecy (1)

Auron (1)

Avignon (4)

Bandol (2)

Caissargues (1)

Cannes (3)

Chamonix (1)

Charlesville-mezieres (1)

Colmar (1)

Draguignan (1)

La Barben (1)

La Ciotat (1)

La Rochelle (1)

Le Lauzet Ubaye (1)

Le Lavandou (1)



Les Saintes Maries De La Mer (1)

Limoges (1)

Lourdes (1)

Lucciana (1)

Marseille (3)

Nancy (1)

Narbonne (2)

Nice (4)

Orange (2)

Paris (71)

Pierrefeu Du Var (1)

Semeac (1)

Strasbourg (1)

Toulon (1)

Toulouse (1)



ONLINE BOOKING SYSTEM

The booking is guaranteed: you will only have to pay 10% of the booking as a deposit; the rest will be paid when you arrive at the hostel/hotel of your choice.

All bookings are in real-time, secure and guaranteed for the traveler. SSL connection is guaranteed by Thawte, world leader in Internet Security.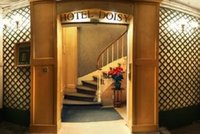 Hôtel Doisy Etoile

Hotel ***

France
>> Paris

55 avenue Des Ternes




Private room starting from 92 EURO per bed per night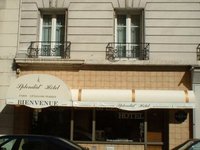 Splendid Hotel Levallois

Hotel **

France
>> Paris

73 Rue Louise Michel




Private room starting from 30 EURO per bed per night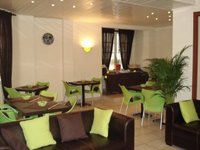 Celenya Hotel

Hotel **

France
>> Toulon

7 Bis Rue De Chabannes




Private room starting from 20 EURO per bed per night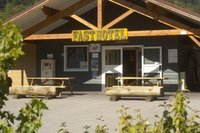 Fasthotel Relais

Bed and breakfast

France
>>

1 Allée François Cochat 74230 THÔNES




Private room starting from 24 EURO per bed per night